enjoy moments with bubba in hand
bubba's got bright, big bottles to keep your drinks icy cold and ridiculously hot.

drink up with bubba
whether you're at the pool or headed to a day at the beach, count on bubba to have fun in the sun.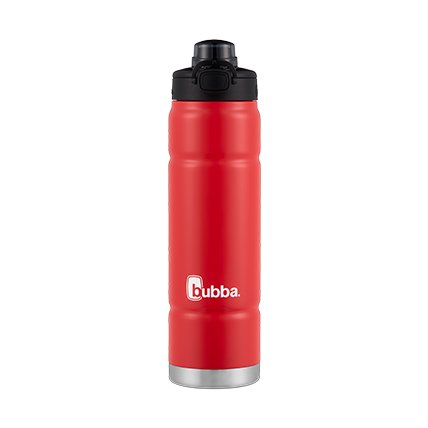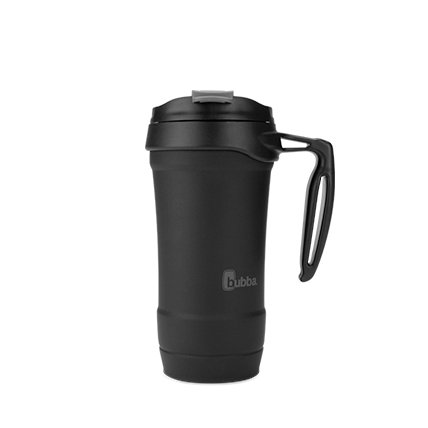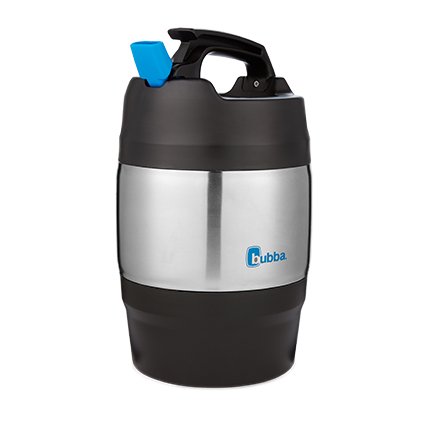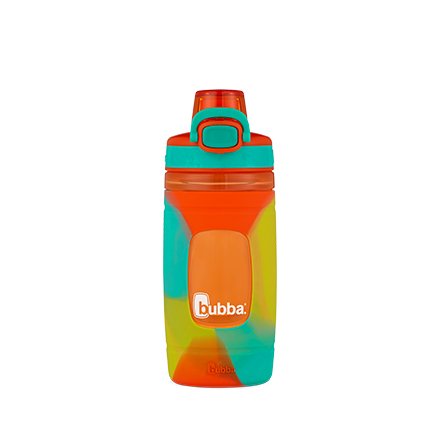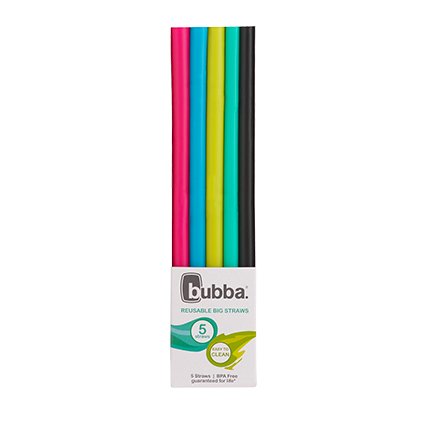 check out our top bubba's!
rehydrate the whole family with our trailblazer & envy s lines or our flo duo kids bottles or grab our hero mug to stay refreshed on the go